What is The Little Hairstyle Club ?
The Little Hairstyle Club™ is your step by step guide to hairstyles your daughter will love. It's your recipe card of everything you need to go from 'no can do' to 'hair hero' in her eyes. Your complete flat pack guide and all-in-one box of instructions and accessories to complete a hairstyle for your daughter so she can be the girl all other girls aspire to be like.
The Little Hairstyle Club™ is a monthly subscription box. Every month you will receive a new hairstyle with 'how-to' instructions, accessories, elastics/bobby pins, salon professional hair product, a positive affirmation to share and surprises for your daughter.
A step by step guide to a hairstyle.
Eco friendly bamboo hair brush.
Hair accessories.
Positive affirmations.
Salon professional hair product.
Sweet treat.
Cute accessory.
Surprise gift for her.



(Contents will vary from month to month)
Empowering you with hair skills so your daughter feels beautiful and included.
Beautiful how? - Holding your head up when you have nice hair has an emotional response of self confidence.
Included how? - Bonding with you in one on one
time, connection with her friends and you.
Subscribe to The Little Hairstyle Club
™
Bonding time with your daughter
for as little as £21.24.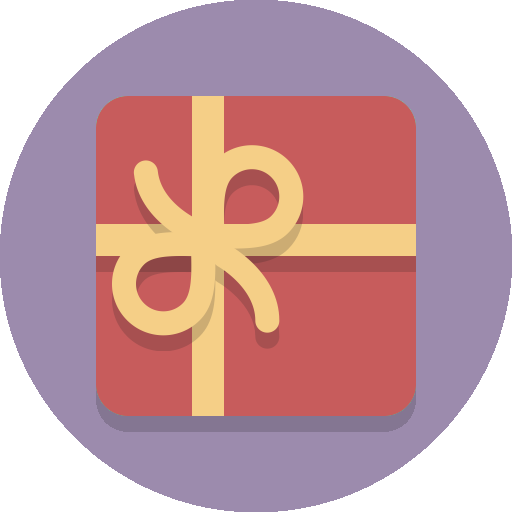 We ship your box FREE.
Boxes are shipped on the 2nd and 4th
Wednesday of each month.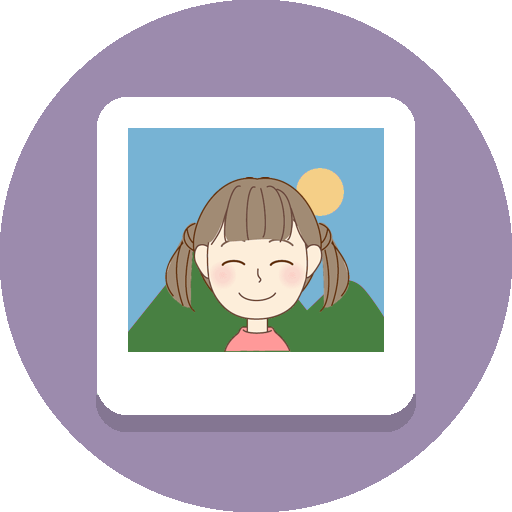 Create the hairstyle.
Become your daughter's hair hero
and share your experience with us.
Free top tips to help with your daughters hair.
Plus a bonus ponytail hack which will
elevate you to hair hero.