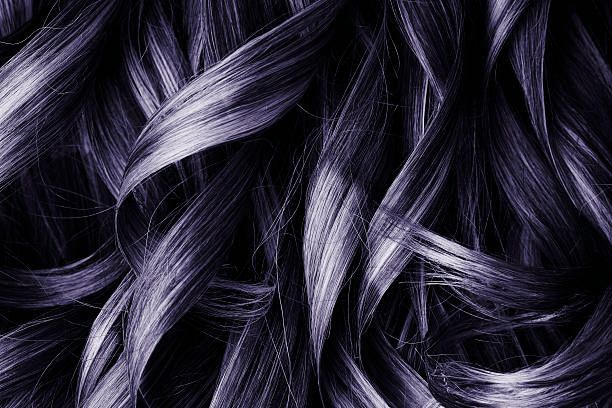 Postage, packaging and delivery is included
in your subscription.

We have two shipping days per month, the second and fourth Wednesday. Your shipping date will depend on the date that you sign up.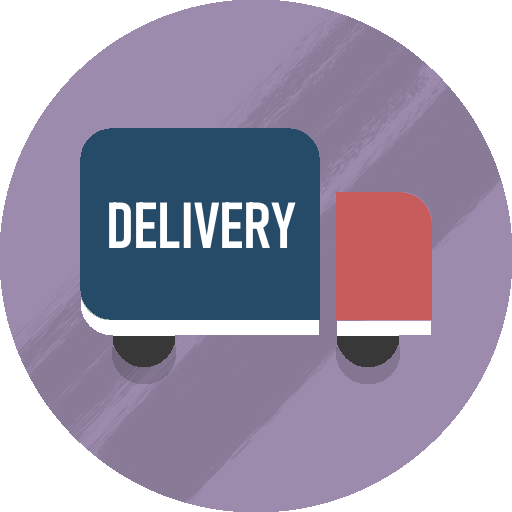 Free top tips to help with your daughters hair.
Plus a bonus ponytail hack which will
elevate you to hair hero.