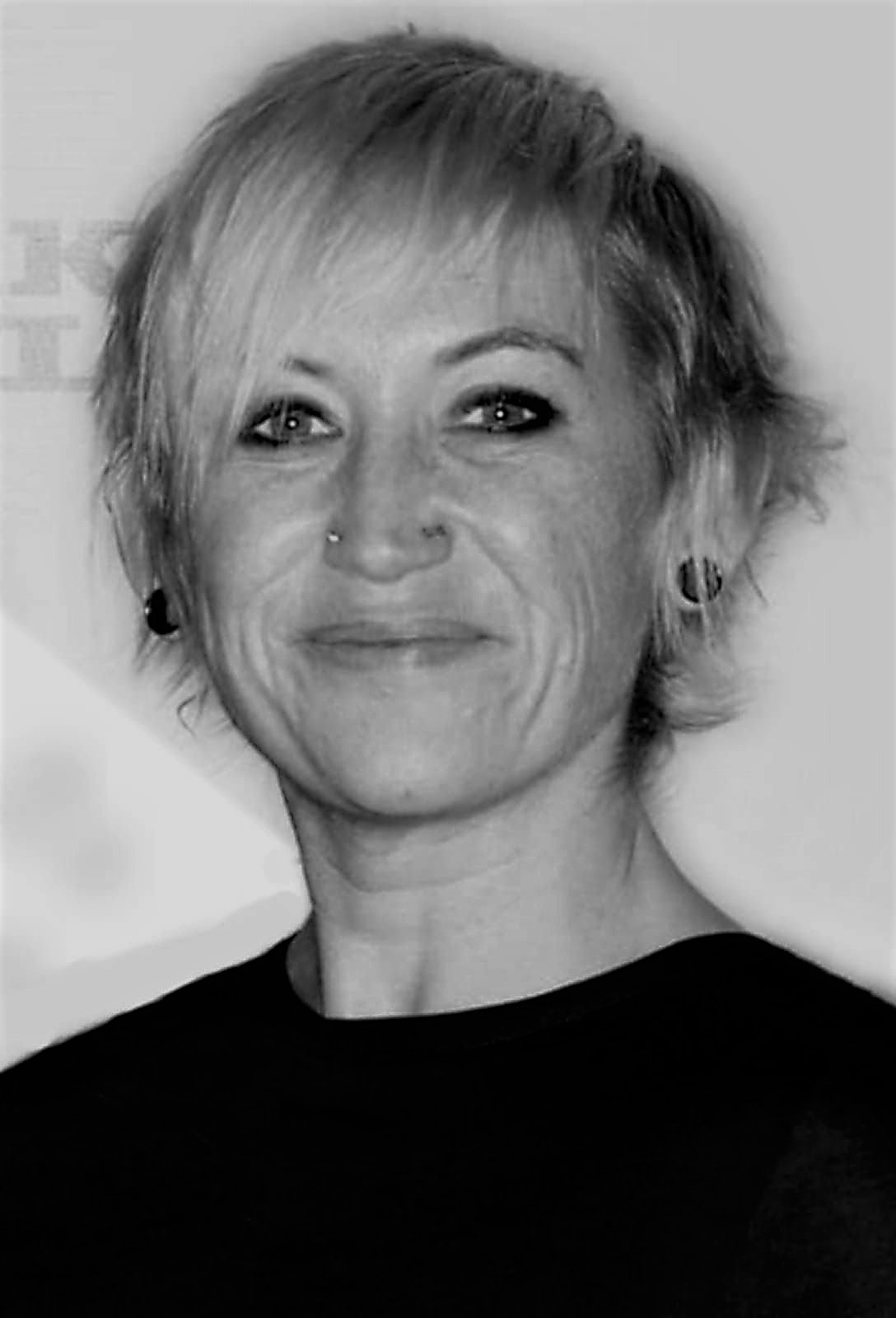 Welcome to The Little Hairstyle Club™. Thank you for being here, no matter how you found us I appreciate the time that you are taking to look around.
I'm Tammy and I'm a multi award winning hairstylist. I've lived and worked around the world for 33 years including NYC, Auckland, Sydney and now I am back home in England.
I heard an emotional story of a parent that couldn't do their daughters hair and I couldn't stop thinking about it. I decided I want to empower you with hair skills so your daughter feels beautiful and included and here's why?
Your daughter asks you for a hairstyle she saw, knowing you've no idea where to start you have to say NO to her, how does that feel? Or how about when you can't give her something that's important enough that she's asked you for it? 
I realised, just because I know how to do hair doesn't mean you do, what a lightbulb moment that was! The Little Hairstyle Club™ came into existence from this point.
Many mom's and dad's are fingers and thumbs when it comes to their daughters hair. I've assumed you can do her hair because you do it every day, when I started talking to my clients about this I realised I had it wrong!
Even though you're not trained in hair styling I can still help you with that. 
Think of it like this, when you try something new without directions, how does it turn out?
* When you learnt to drive a car did you have an instructor? 
* If you've ever cooked a meal from scratch did you have a recipe to follow? 
* When you bought a piece of flat pack furniture was there a step by step guide to follow?
Would you be brilliant the first time you did any of those things without assistance? Of course not and why would you?
Let me be those things to you, your instructor, your recipe book and your flat pack guide to doing your daughters hair. 
Here's what our customers have said about us:-


'Thanks to your instructions, easy peasy. She loves it! When the other one saw she screamed and said "me too, me too!" Carla.


'It was really easy especially once I got into it. She loves it'. Emma.
'Mommy I love it!' Siobhan.